Auto Advertising PLATFORM
Drive High-Intent Customers to your Car Dealership
GroundTruth's proprietary Blueprints mapping technology identifies and targets car shoppers based on real-world dealership visitation and demographics.
Drive Visits to your Dealership
Reach Customers Across Multiple Screens
Increase Brand Awareness
Tactics to Drive Results for Auto
Top tips for running successful campaigns in Ads Manager.

Location Audience Targeting
Location Audience enables marketers to target auto shoppers based on past visitation behavior to specific business locations or points of interest.

Behavioral Audience Targeting
GroundTruth Behavioral Audience Targeting enables marketers to reach consumers based on demographic information and past visitation behavior to specific business locations or points of interest.

Powered by the largest network of weather sensors, weather triggering enables marketers to target against many weather conditions and quantifiable weather parameters including temperatures, wind, UV index and alerts.

Retarget a consumer who you know has previously been served an ad to reemphasize the message, build loyalty, and prompt consumers further down the sales funnel.
Reach Your Audience on Multiple Devices…
GroundTruth makes it easy to run integrated cross-device marketing campaigns through a single platform.
Reach high-intent customers with display ads on their computers, mobile or tablets, or Connected TV devices.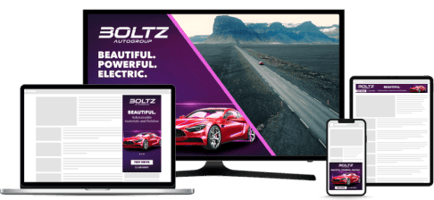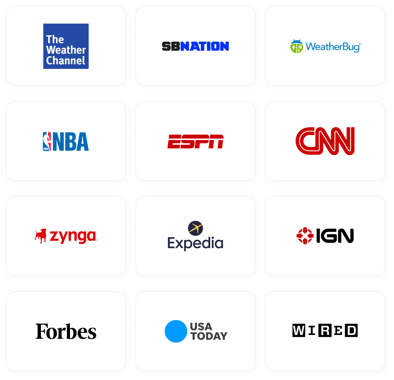 Acrosss Top Online Publishers
We deliver your ads on web inventory that has been manually curated for brand safety.
Premium Inventory
Brand Safety and Fraud Prevention Solutions
Blacklists, Monitoring and Blocking Tags to Manage Brand Safety
Results That Matter to You
Measure the performance of your campaigns and optimize in real-time based on how users are responding to your display ads.
View-Through and Click Through OnlineConversion Tracking
Video Quartiles
(Quartiles Reporting, Video Completion Rate)
Dealership Visits, Visitation Rate, Dealership Visitation Lift

1200
Visits driven to specific dealerships
Learn how GroundTruth helped Toyota steer high-intent customeres to their dealerships.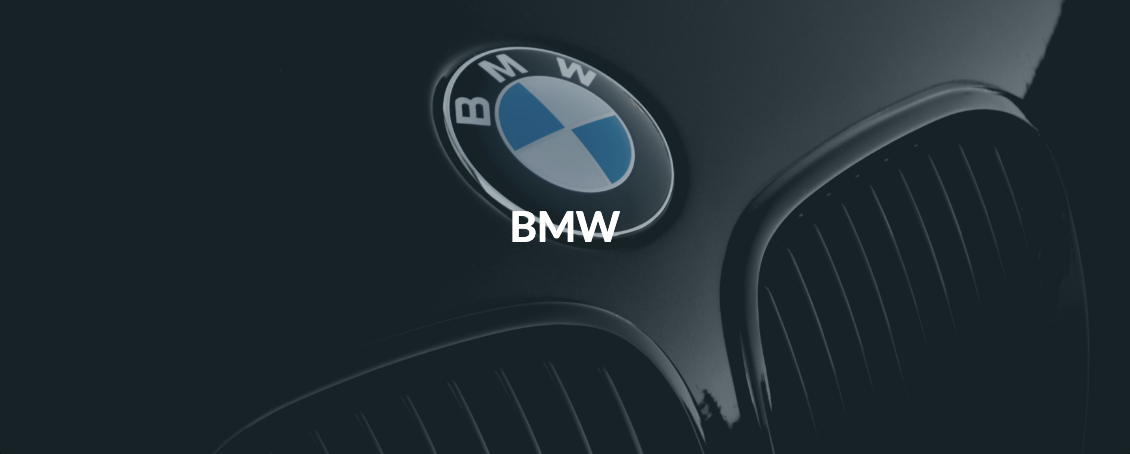 20K
Increase in engagement rates
How BMW used location technology to drive luxury consumers to local dealerships.
See what location can do for you
Contact our ad experts to answer your questions and help you achieve your marketing goals.
Sign Up for our Newsletters
Stay on top of the latest location-based industry insights, marketing strategies, news, events, and announcements.