Services Advertising Platform
Drive more visitors to your services brand
Services still heavily rely on driving the right type of consumer in-store. Use real-world behaviors to reach consumers when they're in the right mindset to use your services.
In a world with increasing online shopping, brands that provide services operate almost exclusively in person. Professional services can vary from accounting to consulting to home services and more, but GroundTruth has solutions that can be tailored to reach your core audience with impactful media and measure the impact on your business results.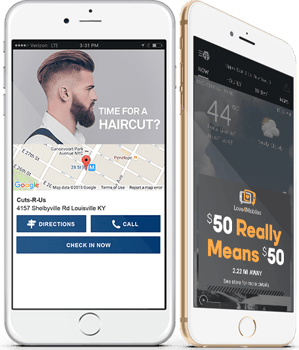 Tactics to drive results for your services business
Top tips for running successful campaigns in GroundTruth Ads Manager.

Use proximity targeting to reach people around your brand locations
Give nearby users details about your offerings and directions to entice them to visit.

Reach a customized list of competitors' locations
Target people who have visited competitors' locations to encourage them to visit yours instead.

Reach Behavioral Audience groups based on past visitation
For example, reach users bucketed as young professionals to advertise your consulting services.
Omni-Channel: Reach Your Audience....
GroundTruth makes it easy to run integrated cross-channel marketing campaigns through a single platform.
Reach high-intent customers with display ads on their computers, mobile or tablets, or Connected TV devices.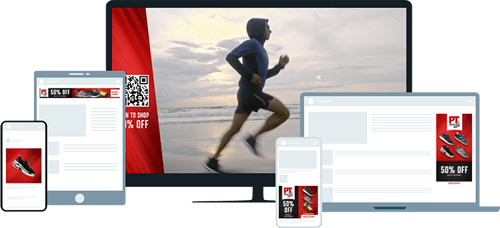 ..across Top Online Publishers
We deliver your ads on premium inventory that has been manually curated for brand safety and with fraud prevention solutions.
Why location marketing is the perfect solution
to drive results for services
Understand foot traffic patterns to reach the right consumers for your services brand.
Tax services companies see
above-average foot traffic on the
day before Tax Day
Hair salons see higher foot traffic
during afternoon hours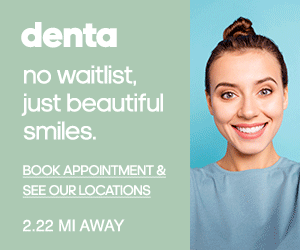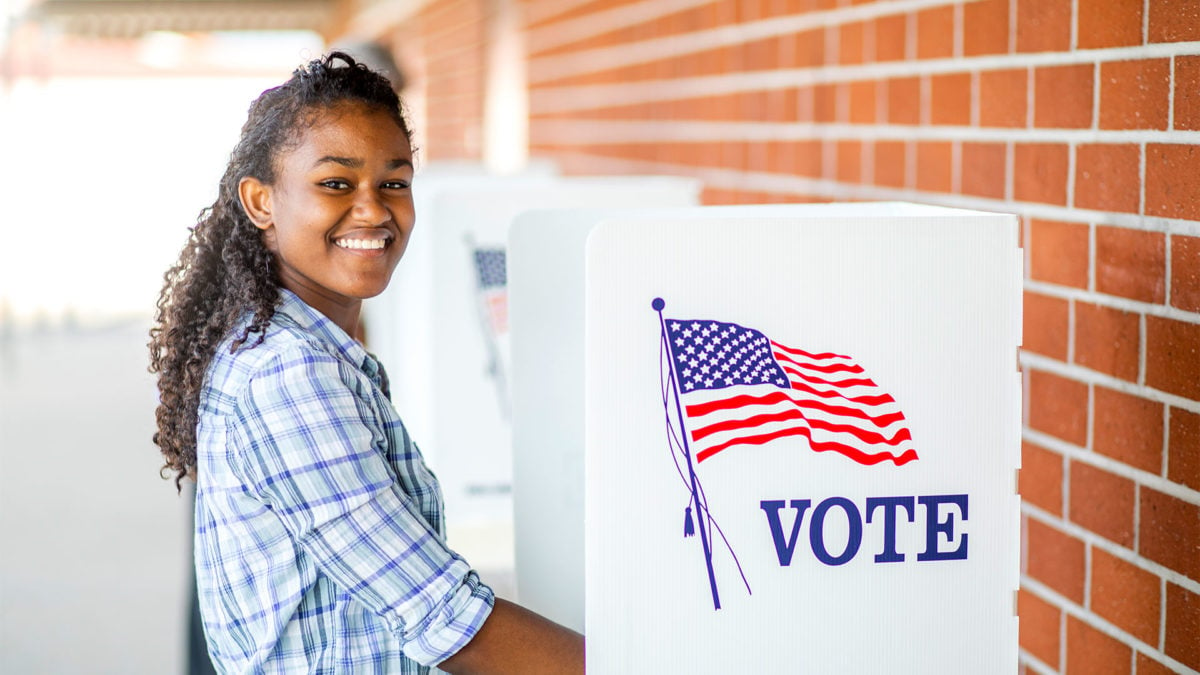 How HeadCount used location marketing to drive voter registration
HeadCount, a non-partisan organization, is focused on making civic participation easy and fun. Ahead of the midterm elections, HeadCount and their agency partner, Crossmedia, teamed up with GroundTruth to power their mobile efforts in driving awareness among youths 18+ and encouraging voter registration. By leveraging location marketing, HeadCount was able to reach their intended audience and get them on the path to registration with one click.
See what location can do for you
Contact our ad experts to answer your questions and help you achieve your marketing goals.
Sign Up for our Newsletters
Stay on top of the latest location-based industry insights, marketing strategies, news, events, and announcements.