Retail Advertising Platform
Drive Visits and Sales Using Real-World Behavior
Drive real business results for your retail brand and brick-and-mortar locations by reaching the right people based on the places they go to in the real world, past purchases, and more.
Measure the impact of your ads on traffic
Steal share of market from your competition
Ads on Mobile, CTV, Social, Desktop and more
Support Top Traffic-Driving Initiatives
Tap into our suite of intent-based solutions to drive awareness, foot traffic, and sales.

New Store Openings
Create awareness and demand for your brand in the weeks leading up and immediately following your opening.
Target Competitors' Locations and Loyalists to your brand at other locations to focus your marketing on potential new customers.

Seasonal Tentpoles
Increase visits and conversion by pulsing in seasonal messaging for key retail timeframes and or large sales events.
Leverage Neighborhood Targeting to connect with geographic areas that have a high affinity to your brand/store more efficiently.

Drive More Visits
Whether you're driving to bricks or clicks, we can connect you with key audiences to drive more visits with more efficient media spend.
Measure in-store visits that occur post-ad exposure with our proprietary platform, Blueprints.

Unique Audiences
Select from thousands of our off-the-shelf audiences or create custom audiences.

Reach shoppers based on past visitation to key brands or categories with our Location-based Audience and layer in additional segments.
Cost Per Visit Pricing Model
Only pay when GroundTruth drives targeted shoppers into your stores.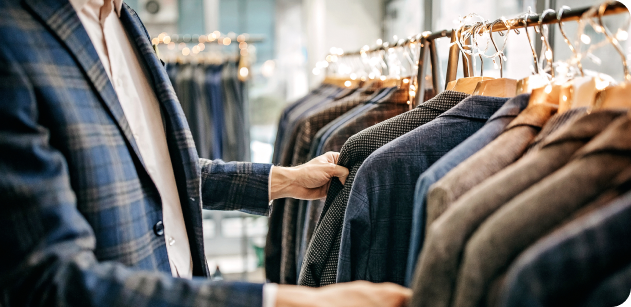 GroundTruth makes it easy to connect with your audiences at multiple touch points
From their couch to their desk and even on-the-go, all through a single platform.
Reach high-intent customers with display or social ads on their computers, mobile or tablets, or Connected TV devices.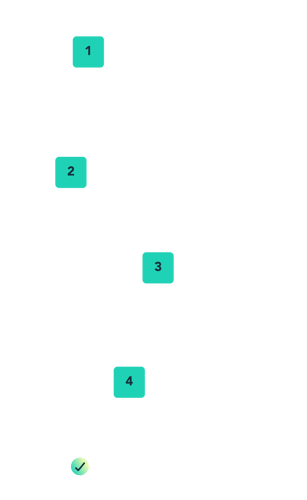 Acrosss Top Online Publishers
We deliver your ads on web inventory that has been manually curated for brand safety.
Premium Inventory
Brand Safety and Fraud Prevention Solutions
Blacklists, Monitoring and Blocking Tags to Manage Brand Safety
Drive Real Business Results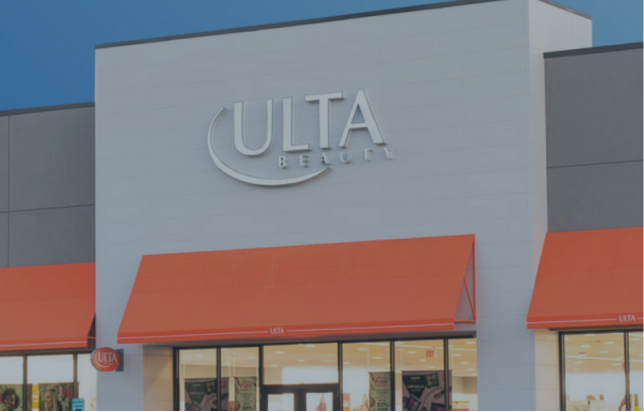 GroundTruth-supported Ulta Beauty store openings reached state average visitation rates 43% faster than non-supported stores, driving incremental visits
Ulta Beauty leveraged real-world behavior to understand customers within the target landscape.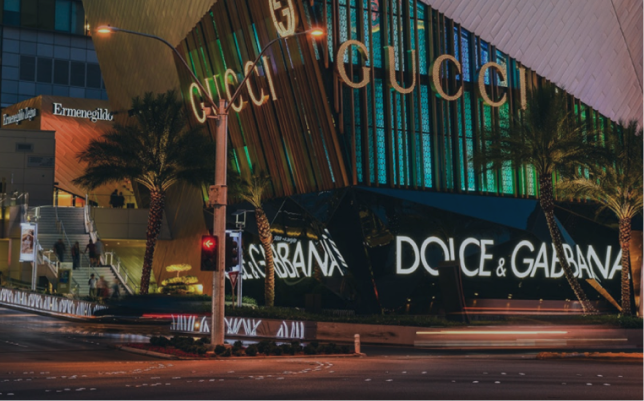 Retail Property Group Drives 17K+ Tourists to their Stores on the Las Vegas Strip
By targeting out-of-town visitors + luxury enthusiasts based on past visitation behavior to reach qualified shoppers.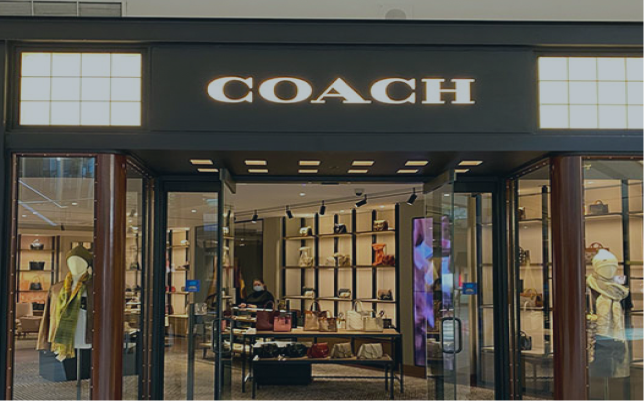 Coach drove over 30k visits to retail locations with a combination of Audience and Location Targeting
Leveraged real-world behavior to target shoppers who had visited Coach locations in the past or visited identified points of interest.
Want to discover more strategies to drive shoppers into your stores?
Measure the Results that Matter to Your Business
Unlike other media companies, measurement capabilities go beyond reach and clicks.
We measure the direct impact of your ads on store visits.
GroundTruth's performance-oriented approach ensures that you will exceed all campaign KPl's with high performing, audience targeting solutions based in real-world behavior.

The difference is in our data
GroundTruth is the first and only ad tech provider to receive MRC accreditation across place, location, and visitation data.
See what location can do for you
Contact our ad experts to answer your questions and help you achieve your marketing goals.
Sign Up for our Newsletters
Stay on top of the latest location-based industry insights, marketing strategies, news, events, and announcements.