QSR/Restaurant Advertising Platform
Drive Diners to Your Restaurant with Precise Targeting & Measurable Results
Connecting with your customers across multiple channels, i.e. blending mobile and CTV ads, can make diners 2.5X more likely to visit your restaurant.
Target key audiences based on past visitation behavior or their real-time location
Steal share of market from your competition
Measure the impact of your digital ads
Support Top Traffic-Driving Initiatives
Tap into our suite of intent-based solutions to drive awareness, foot traffic, and sales.

Promote New Limited-Time Offers (LTOs)
Drive awareness of LTOs and steal share from key competitors by reaching Competitive Loyalists.
Activate real-time tactics like Proximity Targeting to influence impulse trials by targeting customers near your locations.

Drive Traffic During Specific Dayparts
Leverage Custom Audiences to target heavy Breakfast, Lunch, Dinner, and Late-Night diners and steal share from your competition during key dayparts.

Promote Pick-Up & Delivery
Promote pick-up with hyper-focused ads in customized Neighborhoods trade areas and delivery zones and drive hungry diners to your online app or website to place orders.
Weather can be a big motivator to pick-up or click that order online CTA.

Target Value Customers
Reach budget conscious customers with special offers, coupons and more.
Tap into Behavioral Audience Targeting to identify customers who visits locations like off-price or fast-food restaurants to drive incremental sales.
Cost Per Visit Pricing Model
Only pay when GroundTruth drives targeted shoppers into your stores.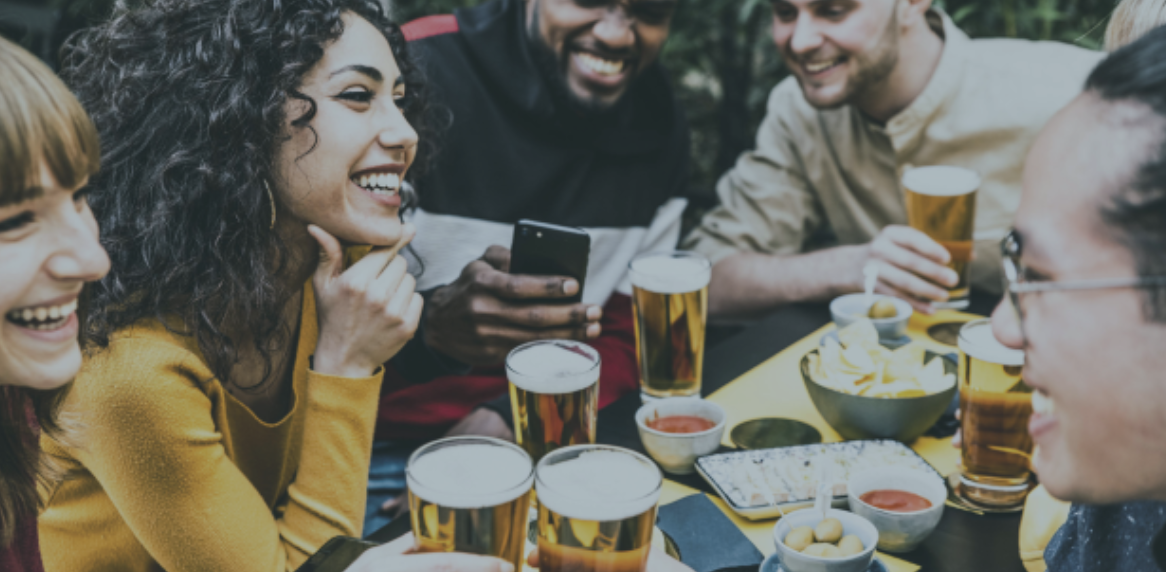 GroundTruth makes it easy to connect with your audiences at multiple touch points
From their couch to their desk and even on-the-go, all through a single platform.
Reach high-intent customers with display or social ads on their computers, mobile or tablets, or Connected TV devices.
Acrosss Top Online Publishers
We deliver your ads on web inventory that has been manually curated for brand safety.
Premium Inventory
Brand Safety and Fraud Prevention Solutions
Blacklists, Monitoring and Blocking Tags to Manage Brand Safety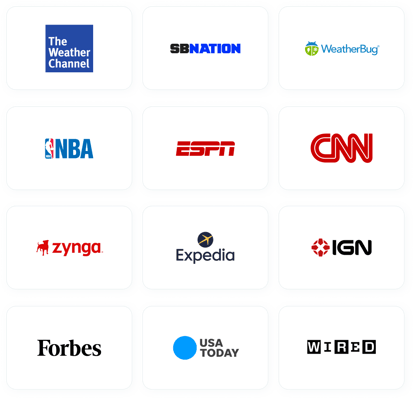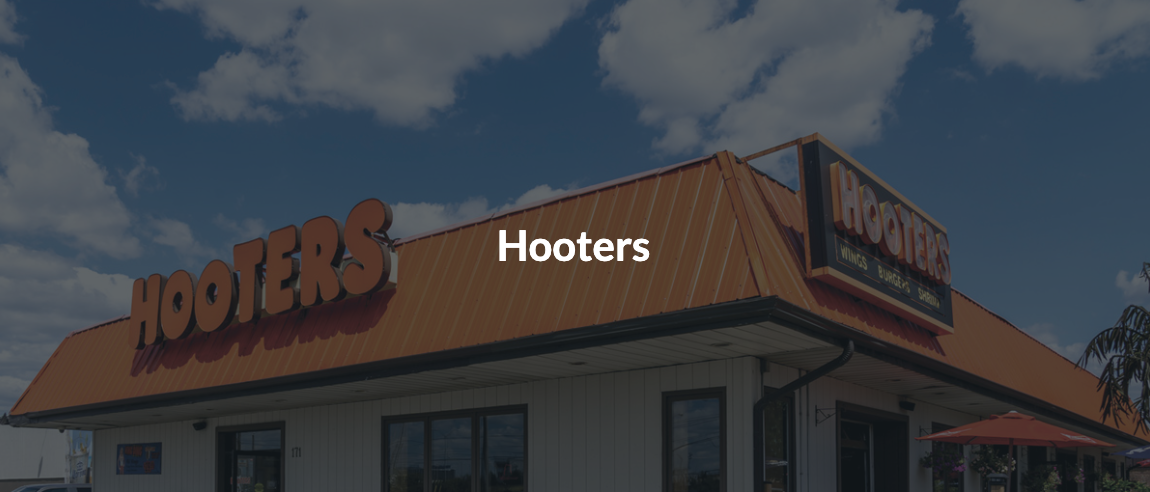 10%
Increase in engagement rates
How BMW used location technology to drive luxury consumers to local dealerships.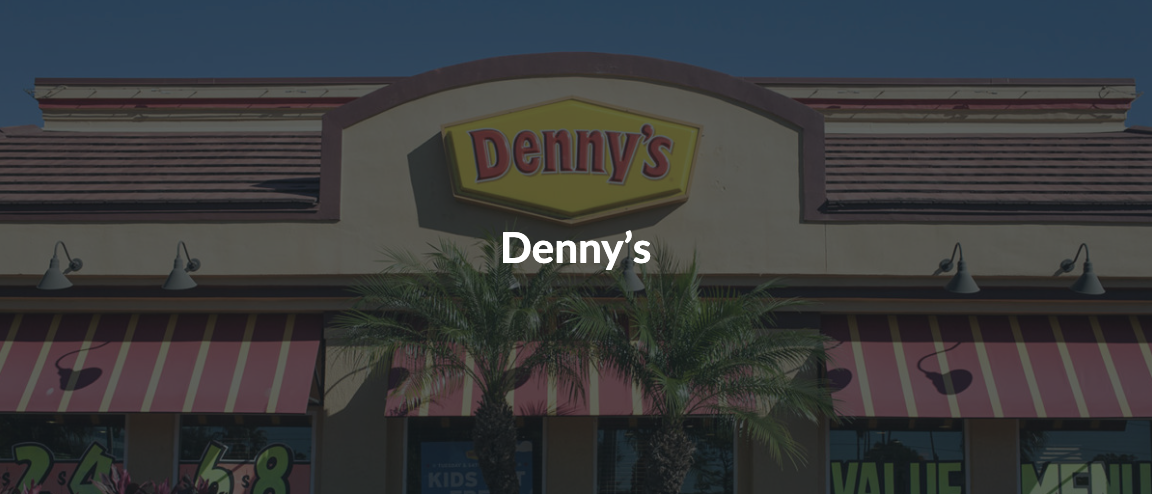 138%
increase in likelihood to visit Denny's
And an additional 25k visits to Denny's locations post-ad exposure.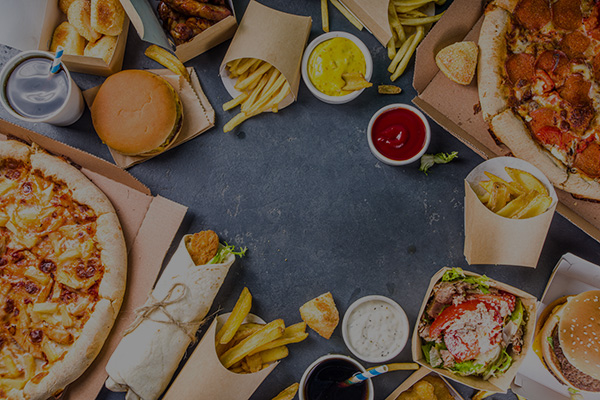 Order Up: How QSRs Can Stand Out Against the Competition
To win in the QSR/Restaurant market, brands need a new kind of value meal: Flexible, customer-first strategies backed by real-time consumer behavior data.Learn from the experts on how to focus on the right audience and tactical advertising strategies to drive visits.Learn from the experts on how to focus on the right audience and tactical advertising strategies to drive visits.
See what real-world behavior can do for your restaurants
Contact our ad experts to answer your questions and help you drive more diners to your restaurants.
Sign Up for our Newsletters
Stay on top of the latest location-based industry insights, marketing strategies, news, events, and announcements.