Drive Website and In-Store Visits with Location-Based Ads
GroundTruth Ads Manager is an easy-to-use, self-serve mobile ad platform. We help you understand and reach your audiences to drive outcomes that matter: Boost brand awareness, drive online and in-store visits, and increase sales to your business. Plus, you can serve these ads on mobile, desktop, or connected TV.
No IO contract required
No minimum spend.
Real-time reporting on actual visits.
Learn How GroundTruth Ads Manager Works
Where people go is the truest indicator of a purchaser's intent. Think about it, the places you visit throughout the day say a lot more about your habits and who you are than, say, a Google search or a "like" on Facebook.
Learn How We Can Help You or Your Clients
Regardless of your industry, we can help you achieve your goals.
Location-Based Targeting Tactics that Drive Results for Your Clients
Powerful and unique audience segments and targeting options to run performance-based campaigns in GroundTruth Ads Manager.

Reach People Based on Where They Are
Connect with audiences within or nearby your brand's locations, or based on a specified geographic area such as state, city, or zip. Learn about Location Marketing.
Reach People Based on Where They've Been
Target tailored audiences based on users who have visited a specific brand or category or based on real-world visitation patterns that indicate specific behavioral groups (e.g. sports enthusiasts, contractors, etc.). Learn about Audience Targeting.

Reach Users on Mobile, Desktop, or Connected TV
Amplify your message by targeting the same user across multiple devices, or pick and choose the mediums that are right for you.
Re-target the Same Users on Other Devices
Retarget a consumer who you know has seen an ad impression within the same campaign flight or during later campaigns in order to build loyalty with consumers who have seen your ads. Watch Video to Learn More.

Curbside Pick-Up Audience (CPG/Retail)
Tailor your message to the curbside pick-up shopper and reach a new key audience. Learn how it works.
Real Estate - Open House 90-Day Targeting (Multiple Listing Service)
Reach audiences based on their historical behavior if they visited an open house in the last 90 days.

Unique Targeting Solutions
Neighborhood
Reach consumers in the areas that see higher visitation from a specific store or audience.
Weather Triggering
Tailor your ad creative based on current weather and the forecasted conditions.
Residential Targeting
Tap into your existing first-party address data, i.e. mailing list or CRM data, to build custom audiences which you then retarget digitally with GroundTruth's solutions.
Shelter in Place Audience
Tailor your message and reach key audiences based on recent in-home/out of home movement patterns.
In Good Company
Trusted by Brands, Agencies, Media Companies, Small Business, and Non-Profits.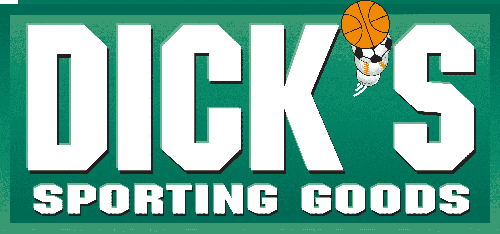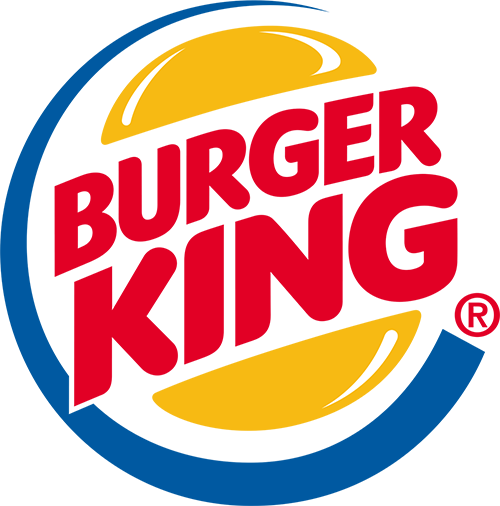 Our goal was to create a campaign that would remind our audiences about all the fun the Florida Keys has to offer. Not only was GroundTruth able to do that, but their creative team delivered sophisticated rich media ads that captured and held our audience's attention. On top of all this, GroundTruth helped us discover new audiences by providing better insights about our high indexing audiences. Our partnership with GroundTruth helps us to be more strategic about how we reach our core audience and tailor our message, which enables us to continually optimize our campaigns for the best results.
Eric Gitlin
VP, Associate Media Director, Tinsley Advertising
See what location can do for you
Contact our ad experts to answer your questions and help you achieve your marketing goals.